Get a

FREE $10 Gift Card

by sending us a short video review of EVYANA! Products!
STEP 2:
Record your video review (Must be 20-50 seconds long)
We suggest you ask a friend or family member to record you…
(You can then treat them to a coffee when you receive your gift card.)
VIDEO REQUIREMENTS
TO QUALIFY FOR THE GIFT CARD, YOU MUST INCLUDE
THE FOLLOWING 3 ELEMENTS IN YOUR VIDEO:
1.) Mention our company name: Evyana
2.) Clearly show Your Face and Our Product
3.) Review both Our Product and Your Shopping Experience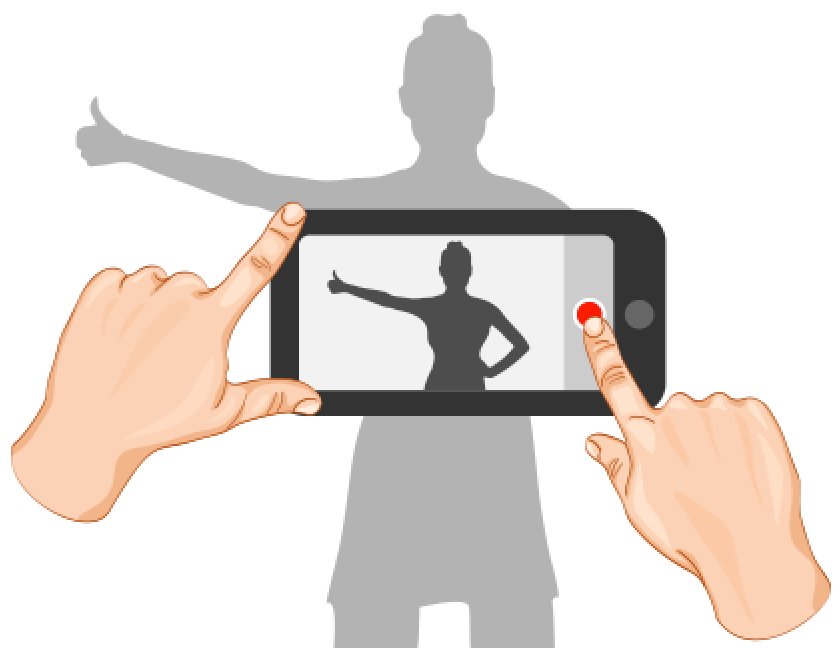 Get A Free $10 Gift Card By Sending Us A
Short Video Review Of EVYANA!
I had been worried about my skin for a long time, and I could not stand not being able to wear my favorite outfits because of the dreaded cellulite. Until I stumbled upon Evyana Products. I have never been happier in my life. The results are great and only take a short while with no side effects.

THANK YOU! These are THE products I've been waiting for all my life. After two months of using the Evyana ReFirm, my skin is so clear and even that I frequently need nothing else
Evyana is amazing! Just got my order and I couldn't be happier! I've spent a lot of $$ on products over the years that have been a complete waste of money, but Evyana ReFirm is worth every penny.
Talk about getting fast results. I wasn't so sure about Evyana until I saw it work on a friend. I have always had this problem with cellulite that had stripped away my confidence. I am happy to say that after about two months of using it, the results are more than great. I just recently visited the beach and I cannot complain!